Baffle creek boat club

your community sailing

The Baffle Creek Boat Club is a community sailing group run by local volunteers and friends.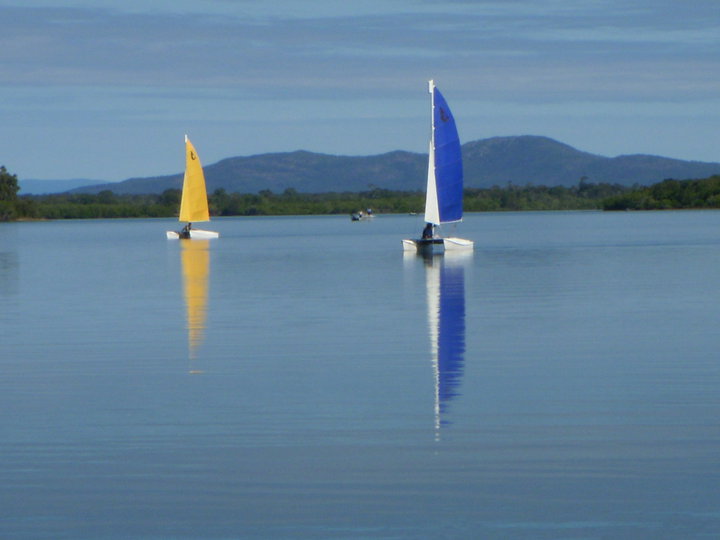 We meet every Sunday at 10am at the Flat Rock Picnic Ground which is approximately 10k from Baffle Creek.
We endeavour to help novices learn to sail and to develop confidence on the water.
Some of our members and friends are families with young children and so we strive to make our sailing and water activities particularly safe.
We encourage new sailors to come and learn and also to help out.
Our Baffle Creek Raft Race is one of the standout community events of the year in the Wide Bay. Held every Easter at Flat Rock Picnic Ground, it supports the boat club and other local community groups.